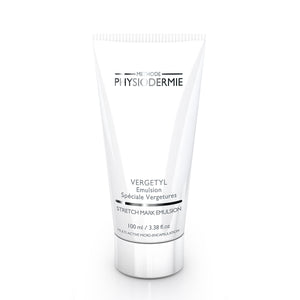 Improves skin elasticity for stretch marks prevention and repair

Rich in restructuring and revitalizing micro-encapsulated plant extracts, this cream helps to restore skin elasticity therefor preventing and fading-away the appearance of stretch marks, Suitable for use during pregnancy or a weight-loss program.
Benefits
Prevents the appearance of stretch marks during pregnancy.
Insures skin health and avoid stretch marks or scars when used before and after breast increase or reduction surgeries.
Helps the skin to adapt during a weight loss process.
Tonifying, firming and healing effects.