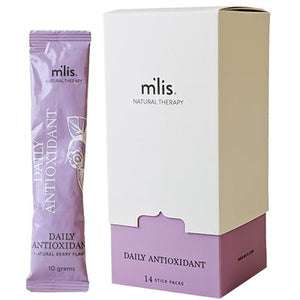 You know this pack is fresh because you picked it yourself! Nature has kissed every ingredient in this free radical fighting antioxidant-packed drink - delivering the vital nutrients you need to stay looking and feeling your berry best.
This Product Helps To:
Increase energy
Boost immune system
Manage weight
Improve skin health

How to Use:
Your body will love you berry berry much each time you mix one of these freshly plucked packets with 6 oz of hydrating water! Take one or two with you, on-the-go each day for an instant free-radical fighting recharge.