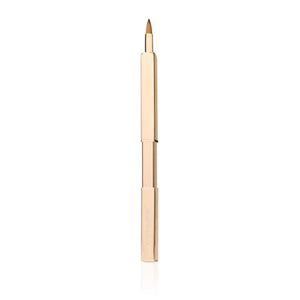 A small, pointed brush for any lip product. 
Details
A retractable, small, pointed brush.
Luxuriously soft.
Use with all lip products.
How To Use
Use to apply and blend all lip products.
Tips
Use to apply lip colors or spray with hydration spray and apply wet shadow along the lash line.